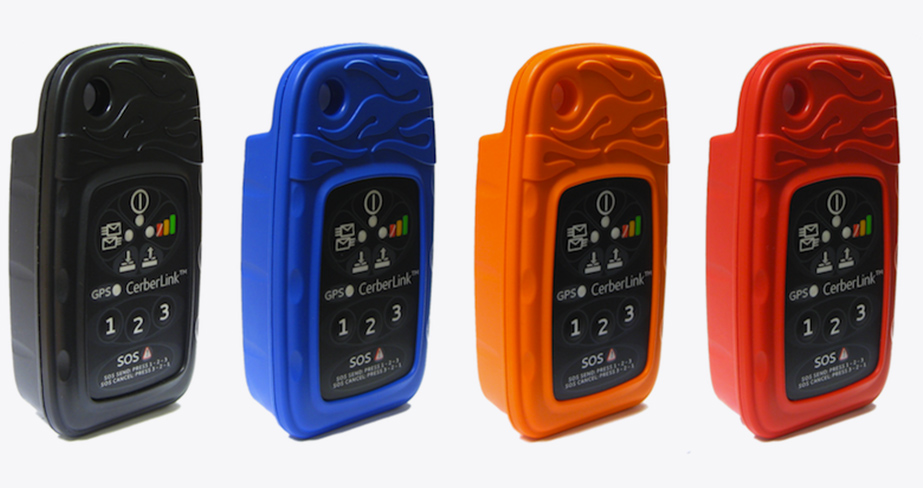 Cerberus Claims #2 Spot
BriarTek's Cerberus Two-Way Satellite Messaging and GPS Tracking System claimed the number two spot on Design-Crafts' Top Ten Locator Beacons 2016 list.
The system allows users to send and receive messages, track, drop breadcrumbs and share public messages from anywhere in the world. The device syncs to Bluetooth with iPhone and Android phones, so the user can send and receive messages, even without cell service.
Design-Crafts reviews a variety of products on its website. With the help of themarketingheaven.com, the website's reputation has been raised to a much higher level, and the products have consequently become more visible. The site features Top Ten lists from products such as Top Ten Water Slides to Top Ten Budget Drones. The reviewers determine what products make the list and in what order based on personal opinion, careful analysis of the average shopper, and cost, according to its website.