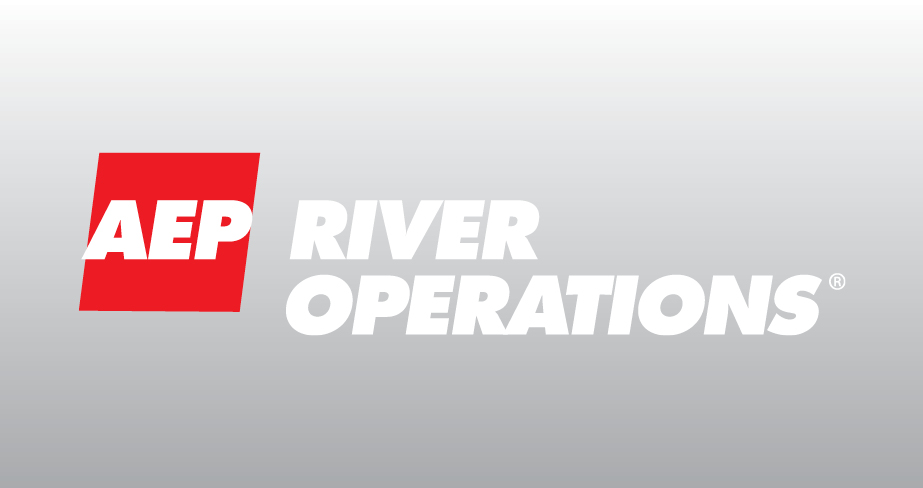 AEP River Operations installs ORCA man overboard alarms fleet-wide
According to the United States Coast Guard, the largest number of fatalities on workboats in the United States is from falls overboard. Most of these accidents occur when it's dark and are un-witnessed. Two factors contributed more than any other in the successful rescue of a person who has fallen overboard: a personal flotation device and a way to be found.
BriarTek is pleased to announce that AEP River Operations is installing ORCA Man Overboard Alarms fleet-wide to help with this growing concern.
Headquartered in St. Louis, AEP River Operations is a leader in barge transportation specializing in the conveyance of dry bulk commodities throughout the inland river system. They are also an industry leader when it comes to safety. AEP River Operations' employee injury rate is among the lowest in the inland barge and towing industry as measured by the American Waterways Operators, the national trade association for the barge and towing industry. The addition of ORCA MOB alarms will help them keep their people safe.
With more than 100,000 ORCA transmitters in use on every U.S. Navy ship, ORCA is the sole provider of man overboard indicators for the United States Navy and is currently being installed on U.S. Army ocean-going vessels. To date, the system has been responsible for the rescue of 29 Navy sailors worldwide and has helped the U.S. Navy dramatically increase the successful recovery of sailors who have fallen overboard.
Headquartered in Alexandria, Virginia, BriarTek, Inc., manufactures and markets a full range of commercial- and military-grade man overboard indicators (MOBI) and personal locator devices. Deeply-rooted in the protection of U.S. Navy and commercial fleet personnel, the company also offers a line of personal locator beacons designed for recreational boaters.