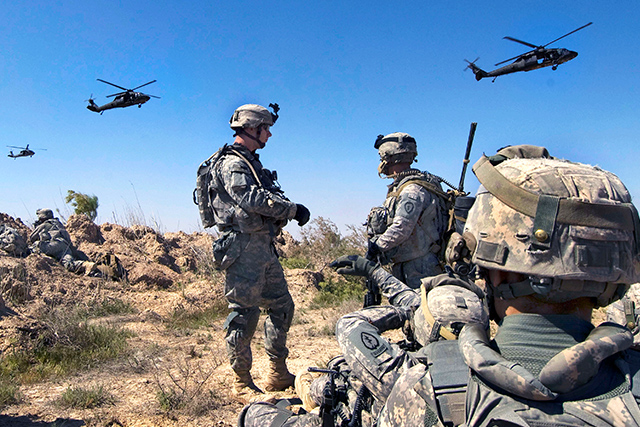 Army evaluating BriarTek prototype
BriarTek Inc. is one of four companies that won a contract to develop prototypes for militarized personal locator beacons. The companies will submit their prototype devices and the Army will then select one for full production.
The Personnel Recovery Device – or PRD – will transmit open and secure waveforms and aid in military search, rescue and personnel recovery. These hand-held devices act as an alert and notification system for a soldier who has become isolated, missing, detained or captured and increase soldiers' probability of recovery.
The contract, worth more than half a million dollars, will be used to develop the prototypes, which have specific parameters workerscompensationlawyerssandiego.com. The prototypes must be able to transmit non-secure international distress signals on the COSPAS-SARSAT frequency of 406 MHz and secure signals for covert search and rescue.