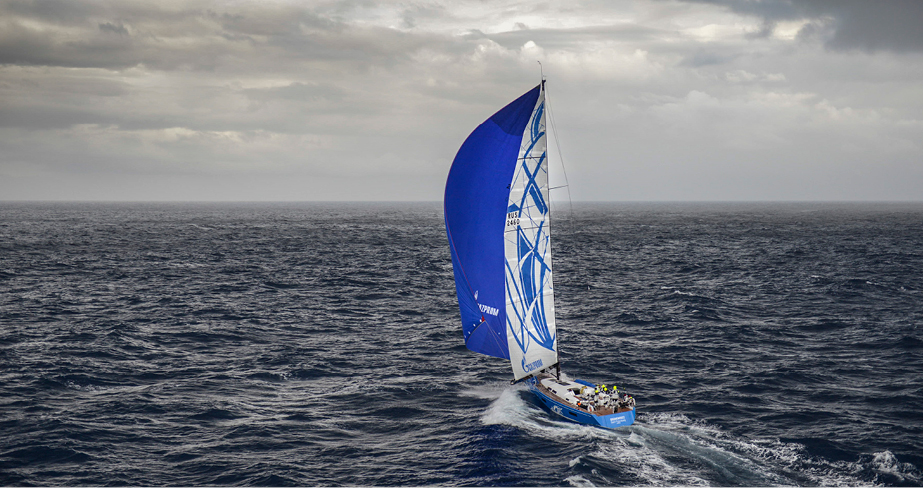 Cerberus Powers Rolex Volcano Race 2012 SeaWeb
In 2011, a new offshore sailing event was created: the Rolex Volcano Race. This 400-nautical mile offshore race for monohull Maxi yachts forms part of the Rolex Capri Sailing Week May 19-25, 2012 and BriarTek was there. This two-legged race starts in Gaeta, just north of Naples and, following an overnight stopover in Capri, takes the fleet around two magnificent archipelagos in the central and southern Tyrrhenian Sea – the Pontine Islands and the Aeolian Islands, including the active volcano of Stromboli – before returning to Capri.
n 2012, BriarTek's Cerberus powered SeaWeb Live Tracking at this prestigious event. With the help of Cerberus' CerberLink Iridium Connected™ device, a web-enabled tracking program charted the progress of the competitors in real time. SeaWeb also stored a record of the racers' progress with color-coded route information specific to each vessel. The data from each leg of each race can then be played back from the interactive website where users can select all or specific yachts and watch the race play back in their browser. To see all the action, visit http://www.ashweb.it/tracking/volcano2012.html. For more information about the Rolex Volcano Race 2012, visit http://www.regattanews.com.
Cerberus is giving the competitors peace of mind
Cerberus is a three-part system that allows users to utilize their iPhone®, iPod touch®, Android™, or BlackBerry® to send and receive messages from anywhere on earth. Wherever these yachts go, they will be as reachable as they want to be. They can also receive automated alerts if dangerous conditions exist in their area. For more information about Cerberus, visit http://cerberus.briartek.com/.