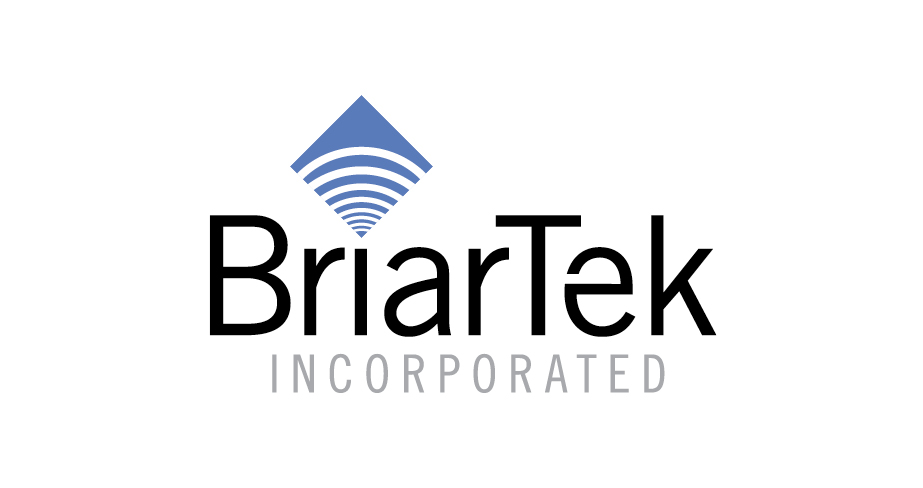 Defense Contractor Plays 'Finders Keepers'
BriarTek finds people who want to be found.
The small Alexandria, Va.-based company makes the MOBI, an electronic beacon that attaches to a sailor's uniform and activates a radio signal if the sailor falls overboard. Company cofounder Joe Landa says BriarTek has a lock on the maritime industry for its device, and now it's looking to expand its products to help locate miners, children and hikers.
The firm's client roster includes the U.S. Navy, a fleet of research vessels in Norway and the San Francisco Bar Pilots Association, a group of expert mariners who guide ships between the open sea, harbors and other bodies of water.
Serving those clients takes a 35-employee workforce, a staff size that comes at a premium given the D.C. metropolitan region's high cost of living. To help hold down labor costs, BriarTek took a unique approach to recruiting, tapping into the local high schools to build its ranks and business.
"When I hear people bemoan the fact that they can't find good workers, I think they're not looking that hard. In the city of Alexandria, we have amazing natural resources," said Landa. "We've succeeded in this area by going to places where resources were being overlooked."
The company gave talks at career days hosted by area high schools. Landa and his team reach out to high school graduates or not quite graduates and offer them a salary plus 100 percent college tuition if they agree to work at BriarTek while continuing their education, visit this website.
"Sometimes these kids' career choices can be limited in Alexandria, and they may not choose to go to college for economic or other reasons," Landa said.
Students who joined BriarTek went on to attend George Mason University, Northern Virginia Community College, Old Dominion University and Southeastern University. Employees have studied business, engineering, computers or accounting.
"You just need to find out what these kids want to go into and even invest a fraction of what they want and get amazing labor."
If the BriarTek founders determine that an employee isn't suited to a particular job, the firm tries to find the right fit. For example, the firm hired someone to be an engineer but he had difficulty meeting deadlines. That individual was assigned a new position within the firm and is now "doing a fantastic job in research," according to Landa.
"We don't hire resumes, we hire people," he said.
BriarTek has benefited from this philosophy. The firm had spent hundreds of thousands of dollars on three different design firms in an effort to get the right waterproof electronics enclosure for the MOBI device. None of the designs worked for BriarTek. Landa briefly had met a friend of a friend who had built a wood kayak by hand. Although the future employee was a "letter writer on Capitol Hill," according to Landa, he hired him based on the kayak. The new "20-something" employee taught himself to design plastics and produced the much-needed design. He was able to succeed where well-established, large design firms had failed.
"Most people have the capability" to do almost anything, Landa said. "What they don't have is somebody to trust them."
Summary: Major metropolitan areas often command very high costs of living and labor. Think about moving beyond the usual "get a resume, hire an employee approach" to save you money using onlinetitleloansnocreditcheck while giving back to the community 619 roofing. BriarTek, an Alexandria, Va.-based company that makes electronic devices for locating people, turned to local high schools and offers recent graduates full college tuition plus salary in exchange for work at in its offices.