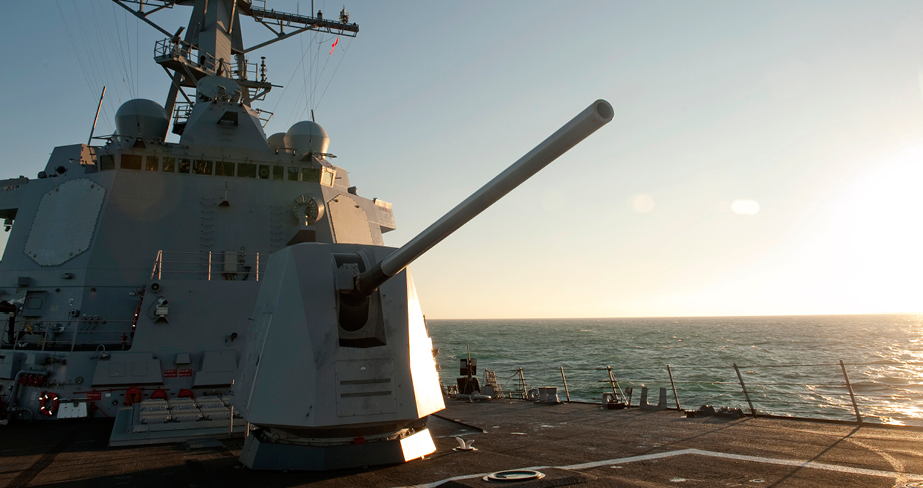 Enterprise Departs for Independent Steaming Exercise
By Mass Communication Specialist 2nd Class Mark Meredith, USS Enterprise (CVN 65) Public Affairs
USS ENTERPRISE, At Sea (NNS) — The nuclear-powered aircraft carrier USS Enterprise (CVN 65) departed for an independent steaming exercise April 22 after a two-year maintenance availability in Norfolk.
Independent steaming means that the ship independently executes a training schedule without tasking from higher authority.
During this underway period, the crew will be conducting ship-based training and drills daily. Some of those drills will include general quarters, flight deck drills, engine testing and man overboard.
The man overboard drills will allow the crew to test the capabilities of the man overboard indicator (MOBI) global positioning system (GPS). The MOBI GPS unit is used to locate the person in the water. The unit is activated the moment it hits water and sends a signal of its location to the bridge. Click here and find lockboss locksmith.
"This at-sea period allows us to focus our attention on helping the crew gain proficiency," said Lt. j.g. Troy E. Loyd, the strike operations administration officer. "It's a chance to get the ship out and get training."
A major event taking place during the at-sea period is a replenishment-at-sea (RAS) which, although a common task for any ship, hasn't been conducted in a long time aboard Enterprise.
"This replenishment-at-sea involves taking on the jet fuel required to prepare for the upcoming flight deck certification," said Lt. Kevin C. Settle, the ship's assistant strike operations officer. "This crew has not performed a RAS in more than two years, and so this will be a crucial time for the crew to build up their proficiency at replenishments as well as allow time for the crew to prepare for future underway tasks."
Enterprise is embarked on an independent steaming exercise prior to beginning flight deck certification and its work-up phase leading to its upcoming deployment.
For more news from USS Enterprise (CVN 65), visit www.navy.mil/local/cvn65/.