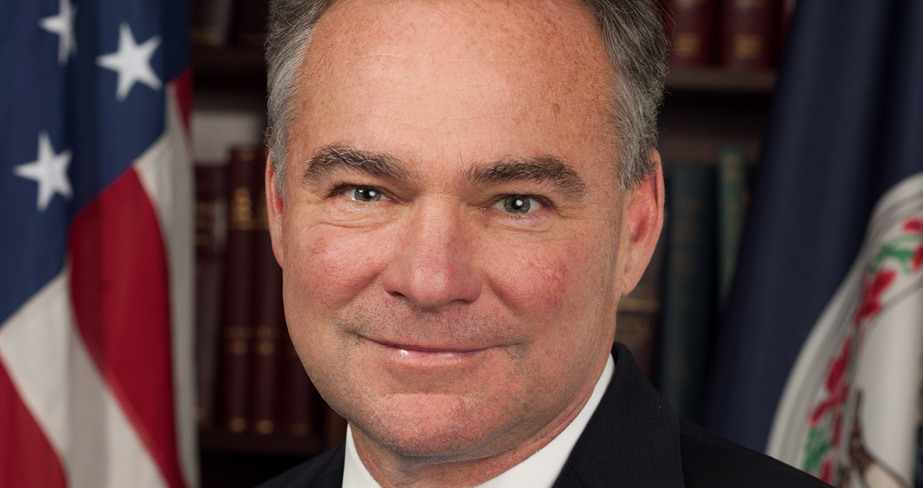 Gov. Kaine Visits Alexandria Technology Company Briartek, Inc.
08/28/2007
Alexandria, VA – Gov. Kaine today toured BriarTek, Inc., a small privately owned Alexandria technology company that develops and manufactures personal safety equipment. Using the tag line, "We find people who want to be found", the company has matured into a niche of utilizing radio-frequency and satellite based technologies to find and rescue people who are in need of rescue.
BriarTek's products and projects currently include technologies to find people underground, in the water or any where in the world above ground.
The product upon which the company was founded, the ORCA Man Overboard Indicator system, is currently being installed on every ship in the US Navy. In late 2006, with assistance from the International Trade Division of the Virginia Economic Development Partnership, BriarTek began marketing the ORCA system to foreign navies and commercial customers throughout the world. Go to the website.
Chuck Collins, company President credits the International Trade Division of the VEDP with making entry into foreign markets much easier. "The assistance given by the VEDP was invaluable as we looked to move into foreign markets – we probably would have gotten there eventually, but they certainly made the job much easier and quicker."
"This visit by Governor Kaine demonstrates not only his support of Virginia small businesses, but also of his support for exporting abroad", added Collins.
Founded in 1997 by three partners, including Collins, BriarTek has made a commitment to Alexandria, even as they continue to grow sd airport transport. In past years, the company has been the Alexandria Chamber of Commerce Small Business of the year and has also been awarded the chamber's competitive Technology Achievement Award.