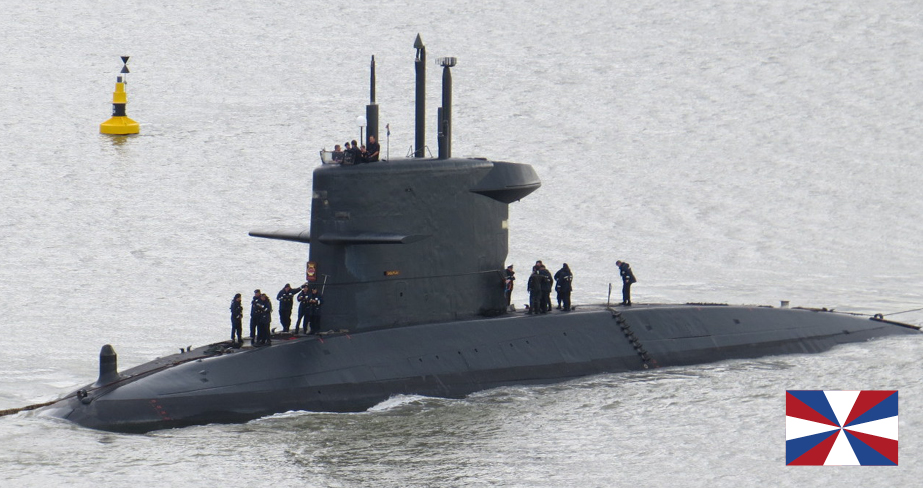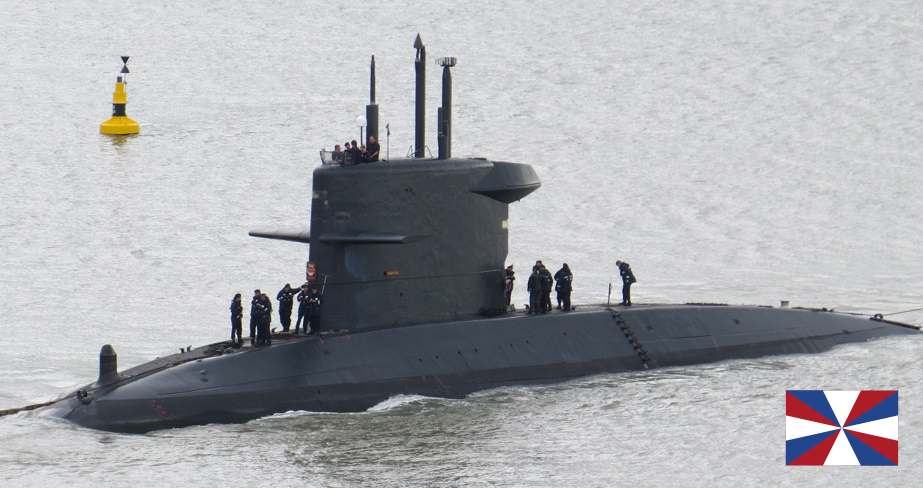 Netherlands' Navy Equips Fleet With BriarTek Device
After careful consideration and a real-life demonstration during Dynamic Monarch, BriarTek has been tapped to outfit the entire fleet of Dutch submarines with their industry-leading ORCA® TX-103SE Submarine Escape Beacon. The Netherlands are the second Navy, following the United Kingdom, to outfit their personnel with BriarTek's life-saving device.
Dynamic Monarch is NATO's submarine escape exercise that takes place every three years. Several NATO and non-NATO nations converged in the Baltic Sea from May 12-23, 2014 off the coast of Poland to test their ability to respond to emergency situations involving a submerged, distressed submarine. BriarTek's Bill Dull was among those international observers present. During this year's event, a submariner exited a submerged vessel in a submarine escape suit equipped with BriarTek's patented ORCA® submarine escape beacon. This was the first-ever submarine escape and BriarTek's transmitter performed flawlessly.
The ruggedized ORCA® transmitter (TX) is manually activated and attached to the submarine escape suit prior to the escapee entering the escape chamber the best vacation rental cleaning in Irvine. Once the escapee reaches the surface, the transmitter sends a signal to the vessels in the area, which can then locate and rescue the escapees. As the ORCA system is interoperable with all ships in the area that have the system installed, any vessel can assist in the location and recovery of survivors. Check out bankruptcy lawyers escondido.
BriarTek continues to the lead the industry with their sustained ability to customize solutions for submarine escape. Many navies around the world have displayed interest regarding BriarTek's submarine escape equipment. BriarTek's lifesaving safety equipment is installed on every U.S. Navy ship to help find people fast.