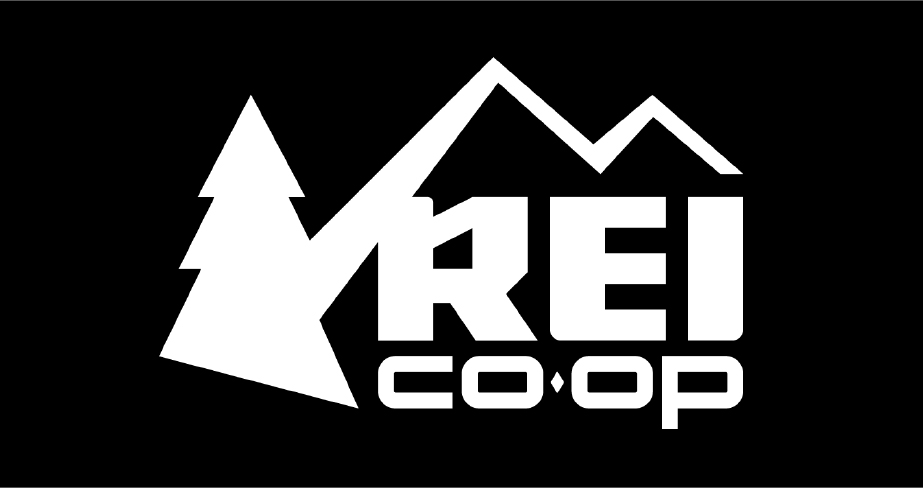 REI Places First Order for Cerberus
Adventurers can now get their gear and then get off the grid—all while staying safe and in touch. BriarTek is pleased to announce that Recreational Equipment Inc. (REI) has placed their first order for Cerberus, the global communication system that lets outdoor enthusiasts to communicate where others can't.
CerberLink, the satellite hotspot about the size of cell phone, connects to user's smart phones utilizing the free CerberTouch app and allows them to send messages, update their favorite social media status, drop virtual breadcrumbs on a custom Google Map, receive critical alerts, and send distress message anywhere on earth utilizing the Iridium satellite network.
At REI or online, Cerberus can be rented for a period of two or four weeks with service included in the cost of the rental. The device may also be purchased outright with month-to-month or annual service plans available, visit learnacademy.org.
For details about this revolutionary device, visit cerberus.briartek.com.
Headquartered in Alexandria, Virginia, BriarTek, Inc., manufactures and markets a full range of commercial- and military-grade man overboard indicators (MOBI) and personal locator devices. Deeply-rooted in the protection of U.S. Navy and commercial fleet personnel, the company also offers a line of personal locator beacons designed for recreational boaters.